An engineering firm specialized in composite materials, from design, structure calculation to process simulations (infusion and RTM), COGIT Composites is organised according to EN9100 standards to better serve the aeronautics,automobile, industry and leisure sectors. We call on the skills of partners in creating and industrialising your projects.
Aeronautics, Energy, Transport, Defense, Other industries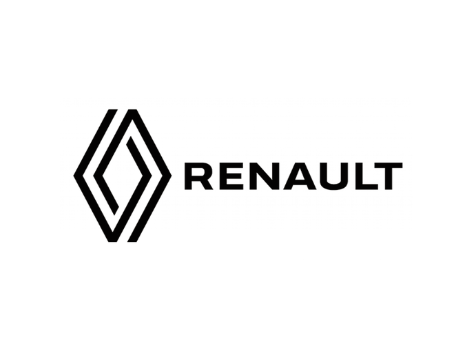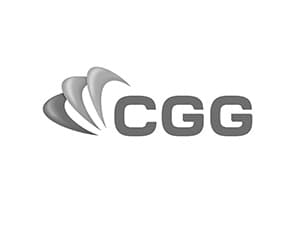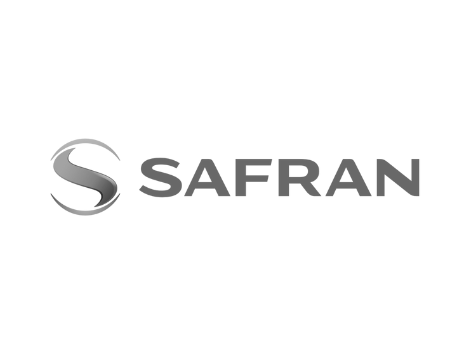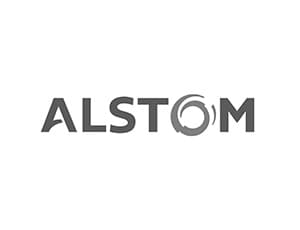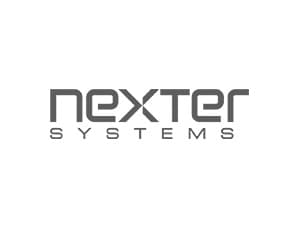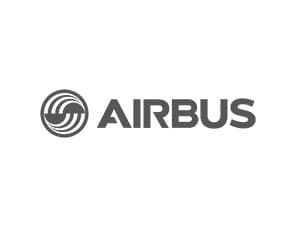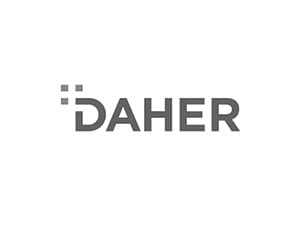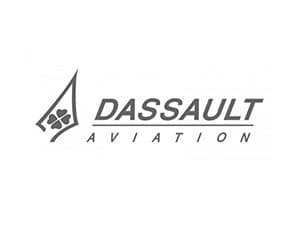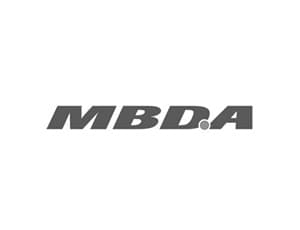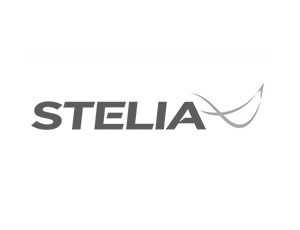 An expert at your service
COGIT COMPOSITES can help you throughout your project, from innovation to production. Composite materials have extremly interesting properties allowing to answer to many problems. Ask for advice.